I confess: I completely spaced on the fact that it was Sunday yesterday until about 11PM. (AGAIN.) This is the 2nd week in a row I've kinda dropped the ball. Oops. May need to start scheduling these.
I confess: I had a BIG bowl of "death by chocolate" ice cream last night and I don't regret a single bite. So so good.
I confess: I am a terrible person when it comes to Winter Storm Jonas. My primary emotion with that storm was "thank God it's not us!"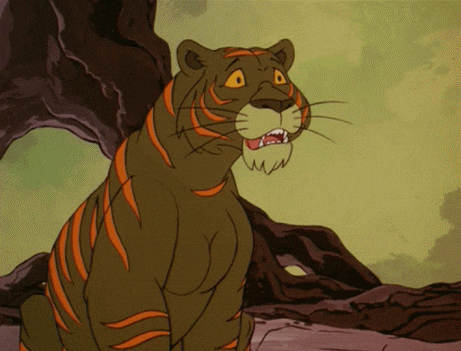 I confess: I have spent an inordinate amount of time playing Wizard 101 - I never thought I could get emotionally involved in whether or not a cartoon fish bites my cartoon bait.
I confess: I have an eye exam tomorrow and I am quite excited - my eyes are severely dry and I need something to help.
I confess: I am one of those people who fucking HATE the Patriots. I hate Tom Brady, I hate Bill Belichick, and I hate the team as a whole. And I don't care very much about sports. But seeing them lose was like: