I confess: I killed my twitter account. I wasn't using it, I saw no need for it, and frankly I find twitter annoying. If I have something to share, I'd just rather use instagram.
I confess: I finally got around to starting Bad Feminist. However, I am concurrently reading a mystery/romance novel.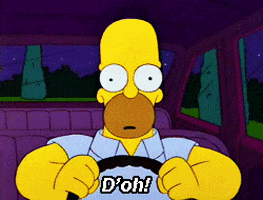 I confess: Last night was a girl date with my sister, we watched movies, funny youtube videos, played with the cat, bitched about our hair, and talked about clothes and TV shows and all the things. It was a good long night. Over the course of which...I ate an entire medium pizza by myself.
I confess: I took a bath late last night and had an awesome video of Isabelle playing in the bath water and when I uploaded it to Instagram, I found it not only is taking longer but it keeps stretching the video out (which it did not do before) and I got inordinately annoyed and may have sent them an angry "report a problem" message.