I confess: A couple days ago we went and had

Moomers

ice cream. And I had a large.
Although, allow plenty of time because an average summer evening gives about a 40 minute wait.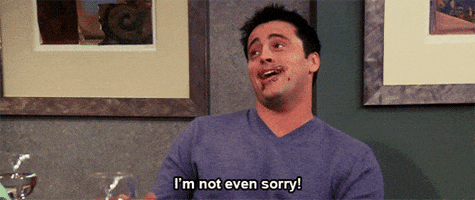 I confess: Snapchat filters kinda squig me out. Like I'll be scrolling through
instragram and everything is fine and suddenly I run into one and I'm like
"thanks for the unexpected nightmare."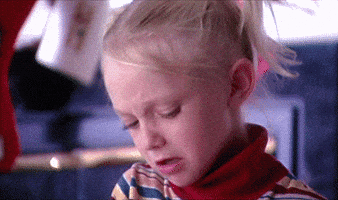 I confess: When I posted my doctor's office weigh-in on my instagram, that was
actually six pounds down from where I was a month ago. Oi.