I confess:
I was super bored yesterday so I started watching
Elementary.
Which you know, is a confession because when the show first started I was one of those "
oh hell no
" people. But I was bored and I do really like Lucy Liu, and I'd been watching
Sherlock
, so I was already there. And from episode one I was super hooked. Now I'm in love with this show and want to climb inside and live there.
Me, chastising my other self for preconceived notions and now
fangirling
all over a show I had immediately decided to hate.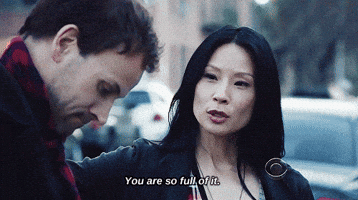 Me not giving a crap about self chastising conversations
because I found a new show to be obsessed with.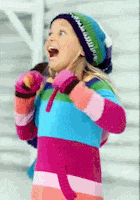 I confess: Yesterday I made macaroni and cheese for lunch. I ended up eating too much. So not only did I eat junk food, it was too much junk food. And naturally I felt like utter shit after. So there's that.