I Confess: Go Eagles! Go literally any other team than the Patriots. That's right. I'm a Patriot hater.
I Confess: I am trying very hard to be more body positive - and I'm getting there - except with myself. I mean, I'm more accepting of myself as I am than I have ever been before. And yet - still feel like I am actually just a giant blob getting bigger and blobbier by the moment.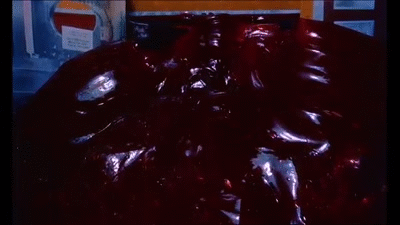 I Confess: I have taken a nap every single day this week.