I Confess: I miss blogging desperately! I feel like I'm back. I don't want to make excuses. I was going through a serious depression funk, and when I started coming out of it, it was all work exhaustion. I enjoy my job, but the nature of it turns me into Lazy Lazerton after work.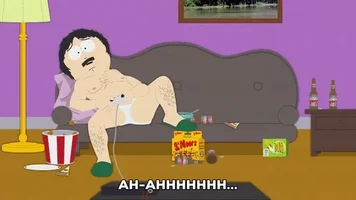 I Confess: I have only been to the beach once this summer. (It was awesome!) But seriously...once. And part of me is already like "Come on, September!"
I don't want to miss the sun. I want to enjoy the summer while it is here.
But that's the problem with working in an industry & city where summer is the busiest season except for Christmas. You don't really get to enjoy it as much as you'd like. Mostly I just want all the little shits kids to go back to school. Also, Halloween.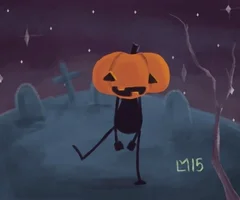 I Confess: I am pleased to be back blogging. Dude. I need this connection and way to get things out into the world. I actually think it's good for my mental health. I'm not even kidding.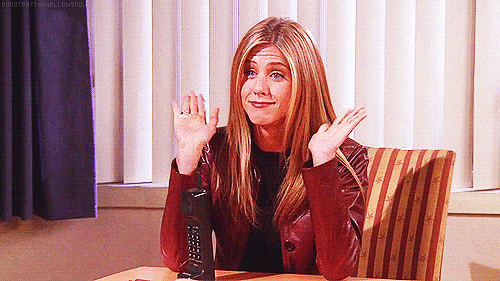 Well, that's it for today. Next week I am planning to add the link-up do-dad at the bottom of the page. :)