I Confess: I had a mental meltdown at work yesterday (er, Friday). Super embarrassing. I will be doing a post about this later in the week. But long story short: don't stop taking psychiatric drugs cold turkey, kids. Especially not during the holiday season. Especially when you're not actively in therapy.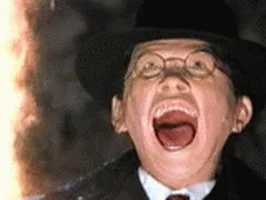 I Confess: We bought a blu ray player because our Wii U has been being a dipstick (we use it to watch Hulu) and I'm super stoked because I could never truly figure out how to use the controls on a playstation remote when trying to watch a blu ray. So, score. (We spent $60 on it, which came out of Shawn's prize money from winning his fantasy football league.)
I Confess: My computer is annoying the piss out of me tonight because it's running slow and I'm just like "move it along, Assy Asserton!"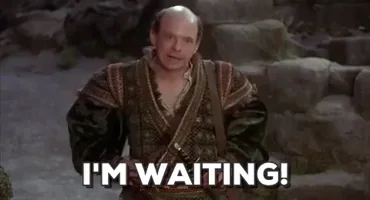 Looking forward to seeing your confessions!