I confess:
I'm over it. By "it," I mean everything. Remember back when I thought I had everything sorted out with the job and the apartment? Yeah, no. Everything is all chaos again. I wasn't able to stay at my job because of panic and our lease ends October 31st and we once again have no idea where we're going to be living afterward. (Working on it, but no answers yet.) So, yeah. Here we go again.
I confess: This is how I feel/how I wish I could react whenever I talk to anyone I live with right now, because the topics are always the same - complaining about the other people in the apartment.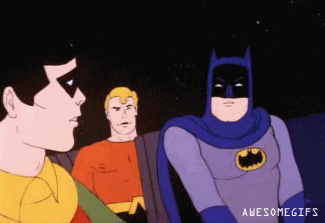 I just freaking love Batman's facial expression here. It pretty much sums it all up.
I confess: I went to church this morning for the first time in a long time and ended up spending the worship songs part at the beginning like this: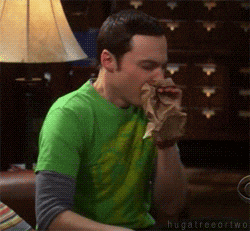 But once the music stopped and the service/message part started, I spent the whole time like this: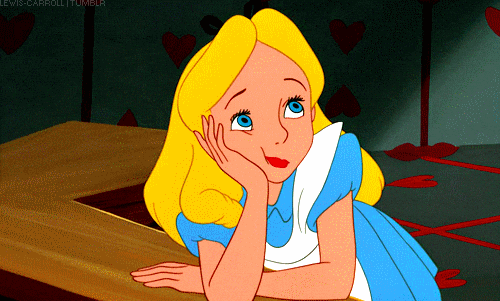 What do you have to confess?