I confess: I hate mopping. So generally if something gets on the floor, I spray it with cleaner and wipe it down with a rag, or I use an anti-bac wipe depending on what it is. Ugh. Mopping is just the worst, right?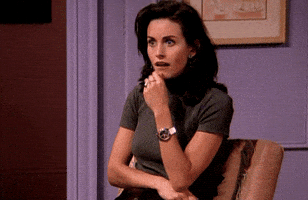 I confess: I'm kinda excited for August for absolutely no reason. Nothing particularly exciting about August, I'm just randomly excited to be turning the page to a new month, I guess.
I confess: I saw this thing that was "If you could only watch 5 movies for the rest of your life, what would they be?" I didn't think of all five, but the first one that popped into my head was a chick flick. D'oh! Pretty sure there wouldn't be any socially relevant, visually striking, groundbreaking, etc., etc., films on that list.